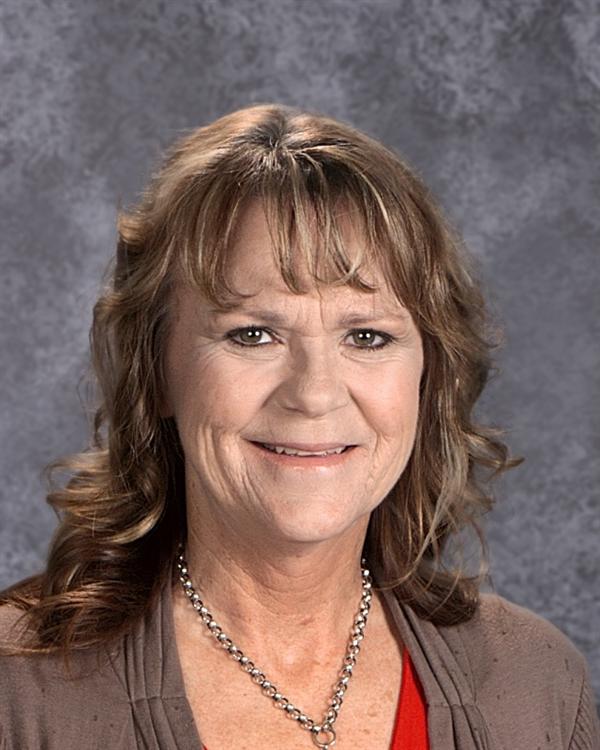 NAME: Megan David
CAMPUS: High School
GRADE: 9-12th
SUBJECTS: Athletics and Senior English
BEST WAY TO CONTACT ME: megan.david@dcisd.org

CERTIFICATION/DEGREE INFO:

B.A. - Texas Tech University

PROFESSIONAL AFFILIATIONS:

Texas Girls Coaches Association

HOMETOWN/BACKGROUND:

Monahans, TX

FAMILY:

Husband - Stan; Daughters - Leah, Breeann, Karley; Son - Clancy

FAVORITE QUOTE

:

Be so HAPPY that when others see you, they become happy too!

WHAT DOES IT MEAN TO "BE DC":

You are in the BEST place you can be and part of the best community and school you could possibly be a part of.