Notice of Intent to Apply for Federal Funds
and Request for Public Comment
Access the Survey Online, open Thursday, July 15 - Wednesday, July 21st
Denver City ISD will have a public hearing at 5 PM on Thursday, July 22, 2021 at the Denver City High School Lecture Hall (please use Door #4) to discuss the district's intent to apply for federal assistance through the ESSER III grant under the American Rescue Plan. Attendees will have the opportunity to comment on the district's plan for use of the grant funds.
If you are unable to attend this meeting and would like to provide feedback, please access the DCISD ESSER Survery listed above.
District News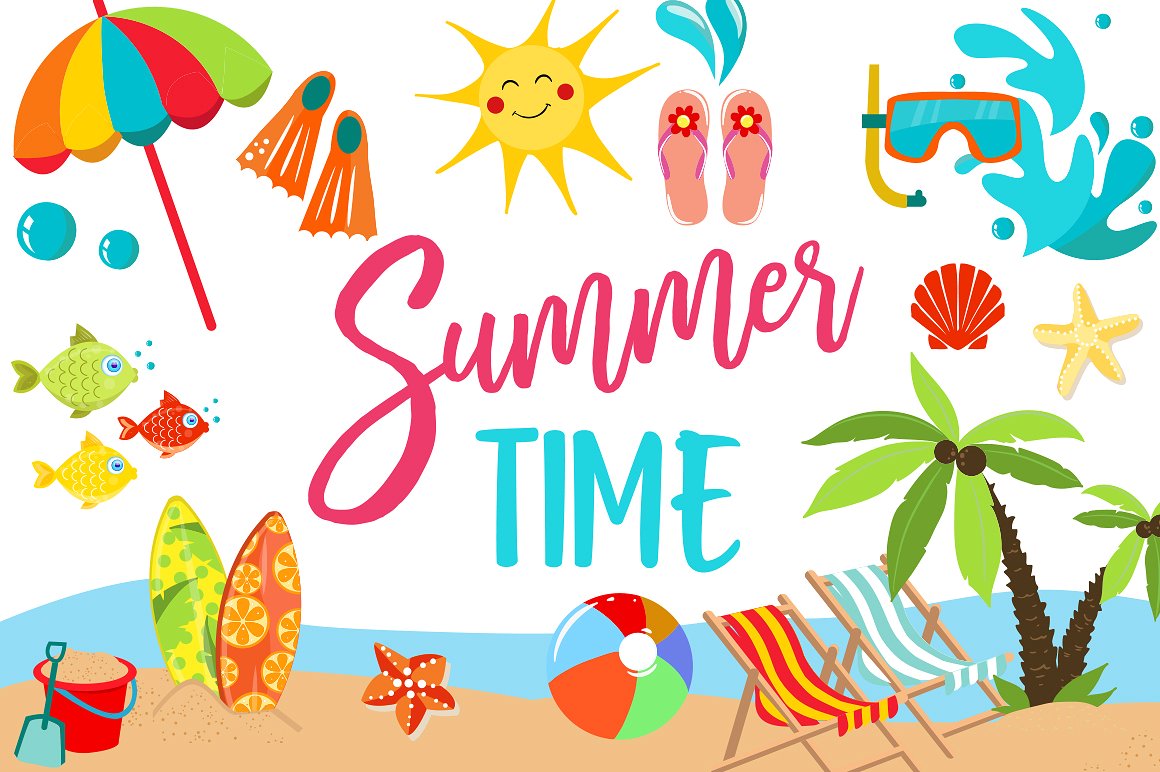 Have a Safe and Fun Summer!
---
---

Click the blue box to make a report or HERE to learn more about the StayALERT school safety program.
---