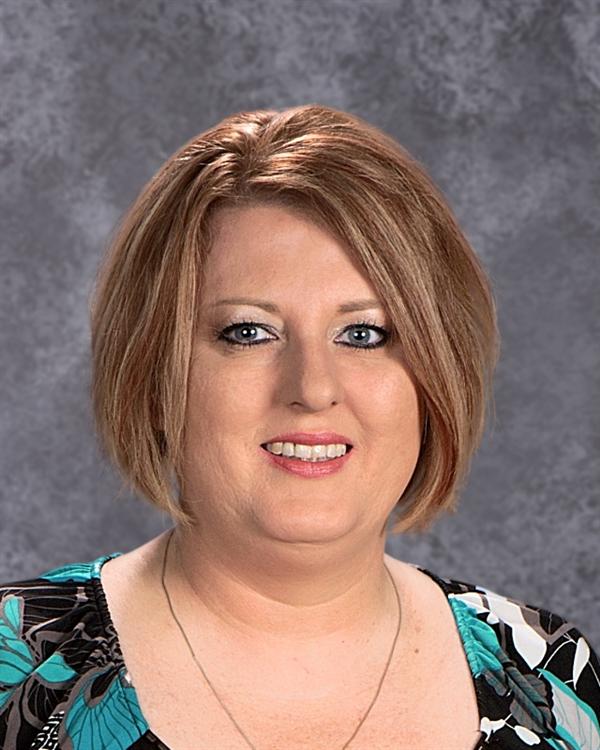 NAME: Shanna Weir
CAMPUS: High School
GRADE: 9-12th
SUBJECTS: Lifetime Food & Nutrition, Interior Design, Child Development, Principles of Human Services and Career Preparation
BEST WAY TO CONTACT ME: Call or text (806-215-0657)

CERTIFICATION/DEGREE INFO:

B.A. English - University of Texas of the Permian Basin

PROFESSIONAL AFFILIATIONS:

Future Family, Community, & Career Leaders of America (FCCLA)

HOMETOWN/BACKGROUND:

I am a proud graduate of Denver City High School.

HOBBIES:

I enjoy reading and watching sports.

FAMILY:

Ronald (Husband), Brittani (Daughter), and Jarin (Son)

FAVORITE QUOTE

:

Having the right to do something doesn't make it the right thing to do.

OTHER INTERESTING INFORMATION:

I enjoy making cakes.

WHAT DOES IT MEAN TO "BE DC":

To BE DC means to wear that red, white & silver with pride so strong that it sometimes takes your breath away. To BE DC means to always strive for your best. To BE DC means to stand strong in the face of adversity. To BE DC means to comport yourself with dignity. To BE DC means to believe in and uplift the next generation of Mustangs and Fillies. To BE DC means to be the best you that you can possibly be.