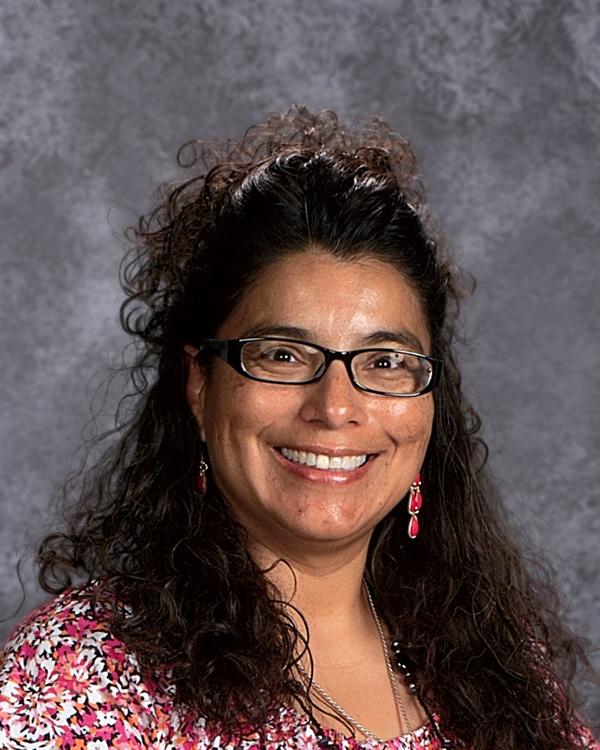 NAME: Gracie Delgado
CAMPUS: Kelley Elementary
GRADE: 3rd
SUBJECTS: Math
BEST WAY TO CONTACT ME: gracie.delgado@dcisd.org

CERTIFICATION/DEGREE INFO:

B.S. - Angelo State University

HOMETOWN/BACKGROUND:

Ozona, TX

HOBBIES:

Reading books by Mary Higgins Clark

FAMILY:

Husband, David Delgado, is a Spanish teacher and Head Baseball Coach and Freshman Football Coach at DCHS. Son, Anthony (22), is a Senior at Texas Tech; Daughter, Jessica (16) is a Junior at DCHS; Son, Michael (7), is a 2nd grader at Dodson Primary.

FAVORITE QUOTE:

"I can do all things through Christ who strengthens me." - Philippians 4:13

WHAT DOES IT MEAN TO "BE DC":

Being a person who will pray for their co-workers or people in the community when prayers are needed. Showing respect to others and letting them know that they always MATTER!