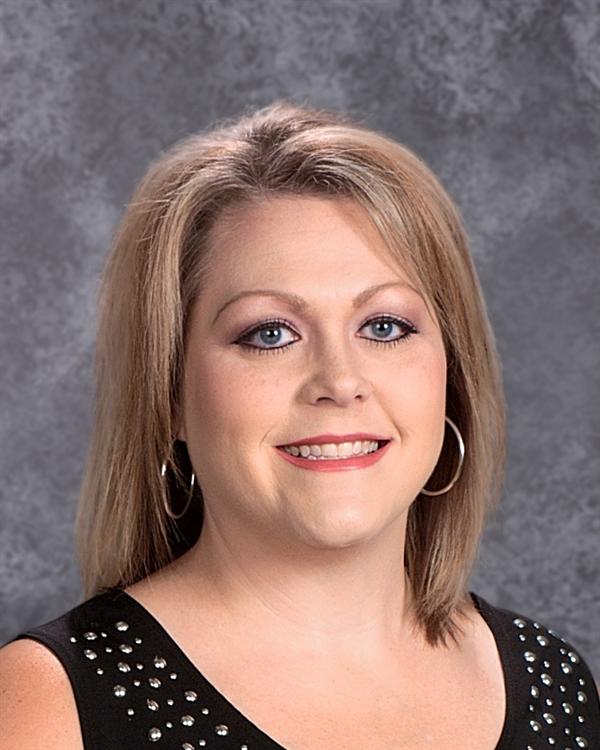 NAME: Melissa Hardin
CAMPUS: Dodson Primary
GRADE: PPCD
SUBJECTS: All
BEST WAY TO CONTACT ME: melissa.hardin@dcisd.org

CERTIFICATION/DEGREE INFO:

M.Ed. Special Education/Autism & Developmental Disabilities- University of Texas of the Permian Basin

B.S. Elementary Education- University of the Southwest

HOMETOWN/BACKGROUND:

I was born and raised in Denver City and graduated from DCHS in 1994.

HOBBIES:

My favorite things are spending time with my family and dogs, baking, and learning to crochet.

FAMILY:

My husband,

son, daughter, three new children, and a new granddaughter.

FAVORITE QUOTE:

"I've learned that people will forget what you said, people will forget what you did, but people will never forget how you made them feel." - Maya Angelou

WHAT DOES IT MEAN TO "BE DC":

To "BE DC" means PRIDE, FRIENDSHIP, FAITH, and STRONG COMMUNITY SUPPORT!