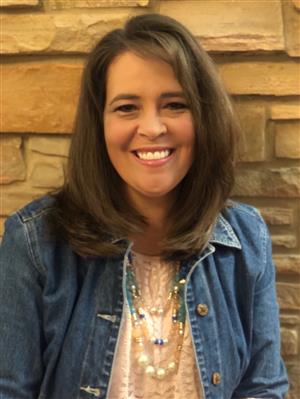 Ms. Bales

6th Grade

I am delighted to be teaching your child science. Your child will participate in and enjoy many exciting and rewarding experiences this academic year.

If you have any questions or concerns, please email me at cherie.bales@dcisd.org or call the office at 592-5940.

This is going to be a

GREAT year!!!

BE DC!