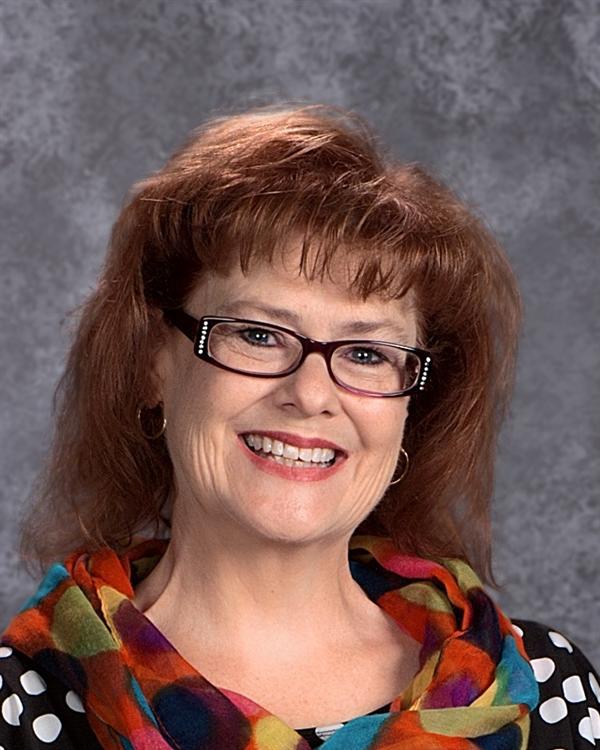 NAME: Treon Cobb Minall
CAMPUS: Junior High
GRADE: 6-7th
SUBJECTS: Reading
BEST WAY TO CONTACT ME: Email (treon.minall@dcisd.org) or Phone (806-592-5940)

CERTIFICATION/DEGREE INFO:

M.Ed. - Eastern New Mexico University; B.S.H.E. - Texas Tech University

PROFESSIONAL AFFILIATIONS:

TCA, ATPE

HOMETOWN/BACKGROUND:

I grew up in Sunray, TX. I have been blessed to live in Houston, Temple, Plains, and Lubbock, TX, as well as Massachusetts and New Jersey.

HOBBIES:

Reading, Scuba Diving, Travel

FAMILY:

I have two awesome sons!

FAVORITE QUOTE

:

"For I know the plans I have for you, declares the Lord, plans to prosper you and not to harm you, plans to give you a hope and a future." - Jeremiah 29:11

OTHER INTERESTING INFORMATION:

My family has lived in Yoakum County for over 75 years!

WHAT DOES IT MEAN TO "BE DC":

To BE DC means to be a part of a community that has the best interests of its members/students at heart and works together for greater good.