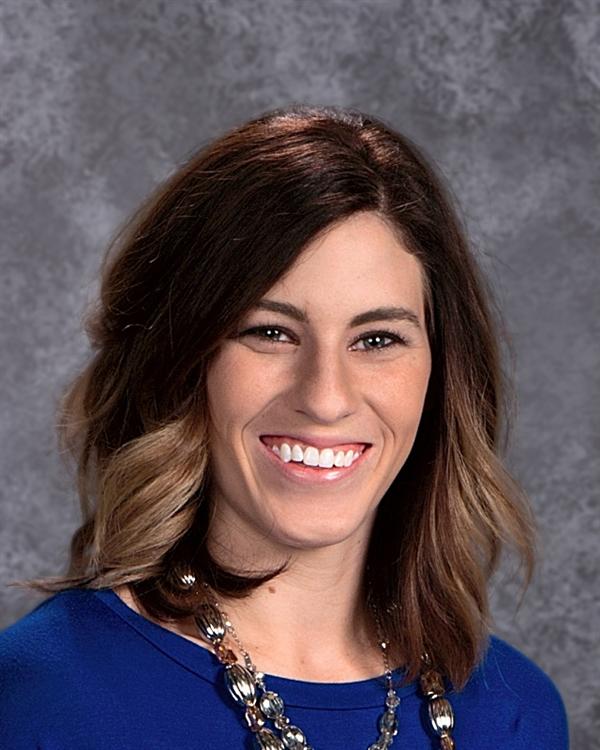 NAME: Randi Demel
CAMPUS: Junior High
GRADE: 8th
SUBJECTS: English/Athletics
BEST WAY TO CONTACT ME: randi.demel@dcisd.org

CERTIFICATION/DEGREE INFO:

B.A. English - Texas Tech University

HOMETOWN/BACKGROUND:

Denver City, TX

HOBBIES:

Anything sports related - watching or playing. Snowboarding, biking, and chasing around my kids. I also enjoy crafty things like re-finishing furniture and painting.

FAMILY:

Husband - Blake, Daughter - Haydyn, Son - Kace

FAVORITE QUOTE

:

"I have learned in whatever situation I am in to be content. I know how to be brought low and I know how to abound. In any and every circumstance, I have learned the secret of facing plenty and hunger, abundance and need. I can do all things through Him who strengthens me." - Phillipians 4:11-13

WHAT DOES IT MEAN TO "BE DC":

To "BE DC" means that you are held to a higher standard. You do certain things a certain way and never give less than your best. You are taught to never give up, even when the odds are atacked against you. There is a certain standard of excellency that you are expected to achieve, and you work your hardest day in and day out to achieve just that, excellency. To "BE DC" means that you persevere, and in every situation you walk away with your head held high because you gave it your all and you did it with class.