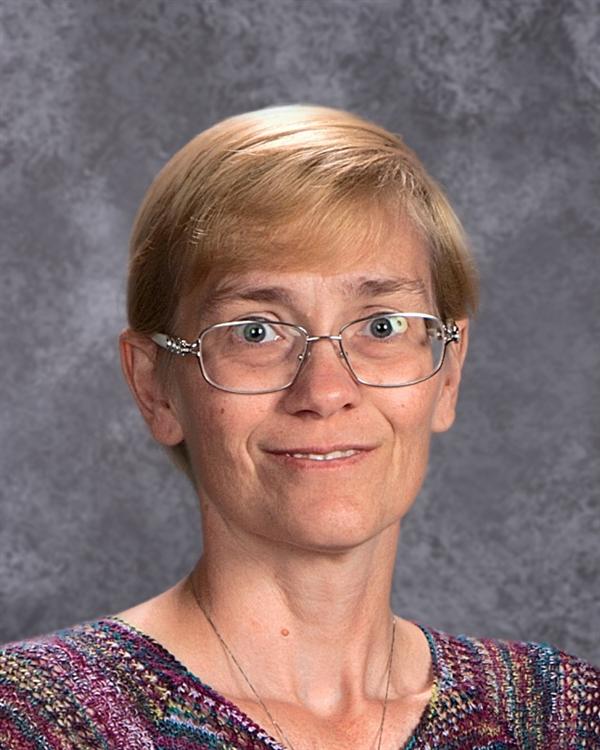 NAME: Kristie Hix
CAMPUS: Dodson Primary
GRADE: Kindergarten
SUBJECTS: All
BEST WAY TO CONTACT ME: kristie.hix@dcisd.org

CERTIFICATION/DEGREE INFO:

Associate of Arts - New Mexico Junior College; B.S. - College of the Southwest

HOMETOWN/BACKGROUND:

Denver City, TX

HOBBIES:

Reading, watching movies, crafts

FAMILY:

Two daughters and two granddaughters

FAVORITE QUOTE

:

"Good people are like candles; they burn themselves up to give others light."

WHAT DOES IT MEAN TO "BE DC":

A willingness to help others and knowing others will be there to help you when you need it.