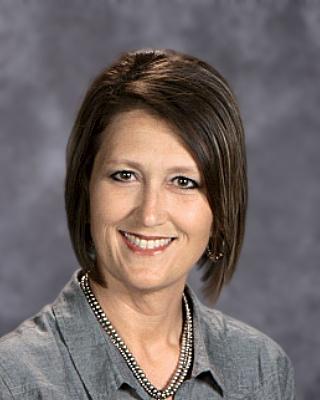 NAME: Kristy Deaton
CAMPUS: Dodson Primary/Kelley Elementary
SUBJECTS: Librarian
BEST WAY TO CONTACT ME: Phone (806-592-5930)

CERTIFICATION/DEGREE INFO:

B.S. Elementary Ed. - University of the Southwest

HOMETOWN/BACKGROUND:

Raised in DC and graduated from DCHS

HOBBIES:

Stock showing, river floating, traveling, spending time with family

FAMILY:

Husband and two girls

FAVORITE QUOTE

:

"You can't stay in your corner of the Forest waiting for others to come to you. You have to go to them sometimes." - A.A. Milne, Winnie-the-Pooh

WHAT DOES IT MEAN TO "BE DC":

To "Be DC" means to make sure that you are doing and giving all that you would want from others.