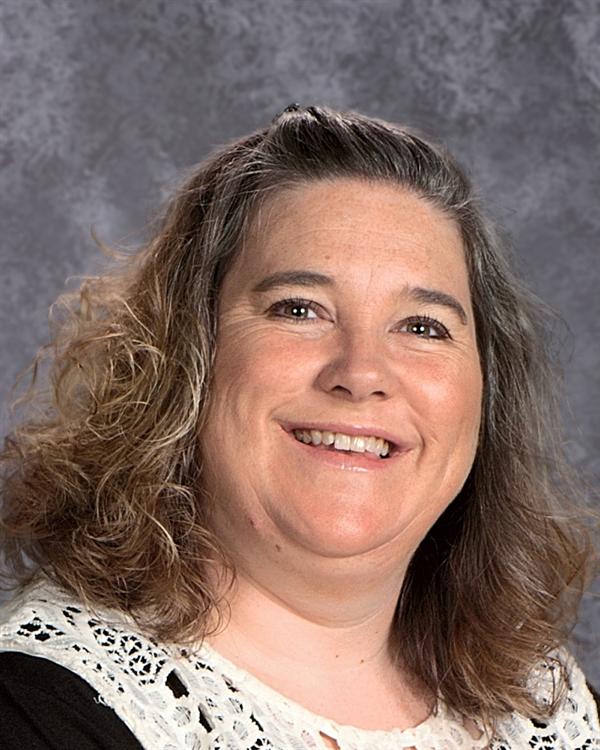 NAME: Kendra Duncan
CAMPUS: Kelley Elementary
GRADE: 3rd-5th
SUBJECTS: CEBS
BEST WAY TO CONTACT ME: kendra.duncan@dcisd.org

CERTIFICATION/DEGREE INFO:

Licensed Vocational Nurse - Midland College; B.A. Pyschology - UTPB; M.A. Counseling - Wayland Baptist University

HOMETOWN/BACKGROUND:

Denver City, TX

HOBBIES:

Support my four children in all of their activities, Read, Cross Stitch if there is any time left.

FAMILY:

Married to Oran Duncan; Children - Marshall and his wife Morgan, Kallie, Kyler, Kenton and his wife Karen, and Kambrie; Precious Granddaughter - Alaena Joy

FAVORITE QUOTE

:

"Mama always said,'Life was like a box of chocolates. You never know what you're gonna get.'" - Forrest Gump

WHAT DOES IT MEAN TO "BE DC":

I am thankful that God has provided my family the opportunity to be back in this great community where I grew up. I take pride in the facilities we have, the awesome school system, and the very supportive community!! To me, all of these things put together is what it means to "BE DC"!!