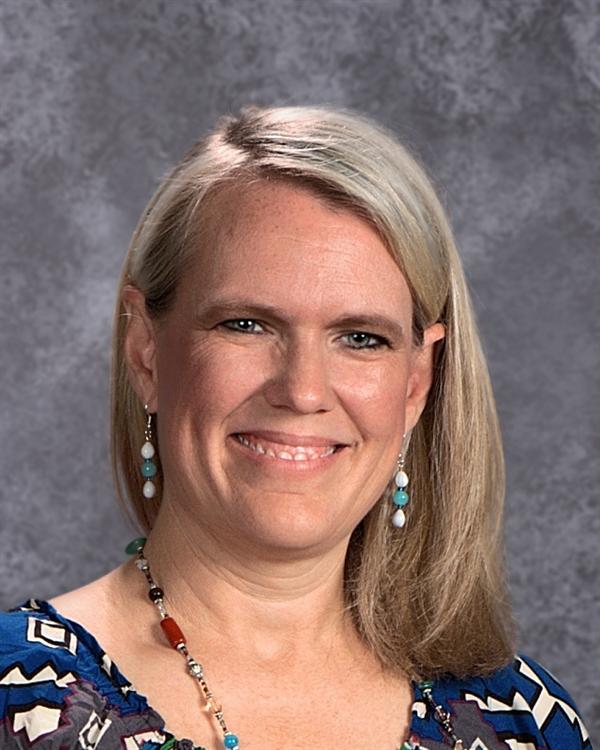 NAME: Bretta McLeroy
CAMPUS: Dodson Primary
GRADE: Pre-K
SUBJECTS: All
BEST WAY TO CONTACT ME: bretta.mcleroy@dcisd.org

CERTIFICATION/DEGREE INFO:

B.S. Early Childhood Education/Minor in Reading - Abilene Christian University

HOMETOWN/BACKGROUND:

Monahans, TX

HOBBIES:

Watching my children play sports (Football, Volleyball, Basketball, Track), Traveling, Reading, Being with family

FAMILY:

Taw (Husband), Cole (son), Logan and Madison (Daughters)

FAVORITE QUOTE

:

What I am is God's gift to me; What I become is my gift to God!

OTHER INTERESTING INFORMATION:

Very active with church activities and love going on Mission trips, riding our Joy Bus, and helping others.

WHAT DOES IT MEAN TO "BE DC":

DC is a community where we all take care of each other because we are a family. To be DC means that the most important part of my job is teaching my students how to love others and to set the foundation for a love of learning.