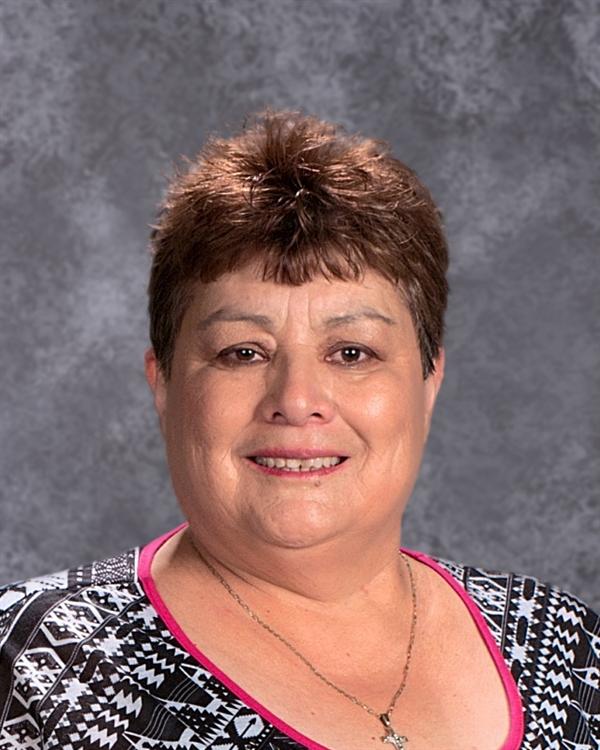 NAME: Maria (Mary) Arteaga
CAMPUS: Junior High
GRADE: 6th
SUBJECTS: Study Skills
BEST WAY TO CONTACT ME: maria.arteaga@dcisd.org

CERTIFICATION/DEGREE INFO:

Bachelor's - West Texas State University

PROFESSIONAL AFFILIATIONS:

TCTA

HOMETOWN/BACKGROUND:

Morton, TX. I have taught 1st, 4th, 5th, 6th, and 8th grade. I have taught in Amarillo, Morton, and Denver City. I enjoy teaching, but of course my favorite subject is Math. I have taught all subjects since I taught at the elementary.

HOBBIES:

My hobbies are reading, collecting coins and dolls.

FAMILY:

FAVORITE QUOTE

:

Judge each day not by the harvest you reap but by the seeds you plant.

OTHER INTERESTING INFORMATION:

I have served as an usher for Garth Brooks. I also met George Strait when they had the preview for his movie, Pure Country.

WHAT DOES IT MEAN TO "BE DC":

I am glad to be part of DC. DC means that the school does except challenges and that they believe our school is the best for any child.