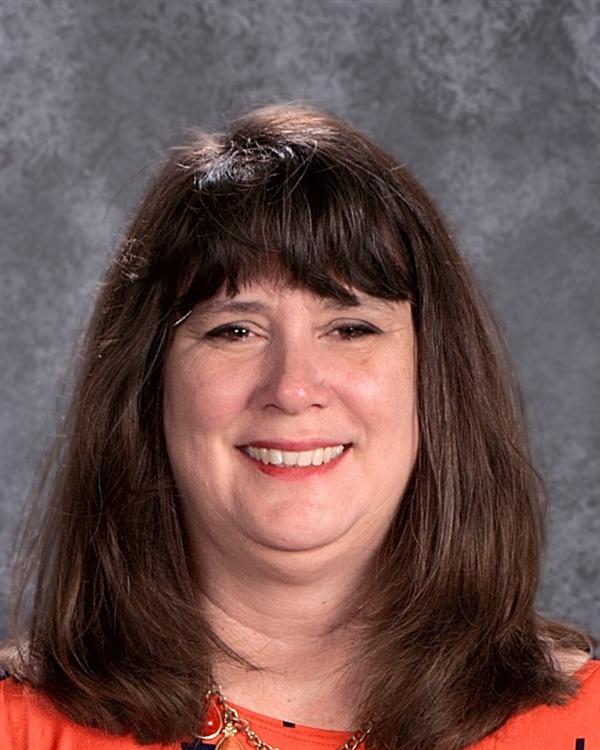 NAME: Tina King
CAMPUS: Junior High
GRADE: 6-8th
SUBJECTS: Reading (6th); Dyslexia (6-8th)
BEST WAY TO CONTACT ME: tina.king@dcisd.org

CERTIFICATION/DEGREE INFO:

B.A. - UTPB; Dyslexia Specialist - Scottish Rites Learning Center

HOMETOWN/BACKGROUND:

Graduated from Kermit High School

FAMILY:

Todd (Husband) and three sons - Brandon, Jared, and Kaleb.

FAVORITE QUOTE

:

If you don't have time to do it right, you must have time to do it over.

WHAT DOES IT MEAN TO "BE DC":

Being DC means high expectations and pride in our schools.